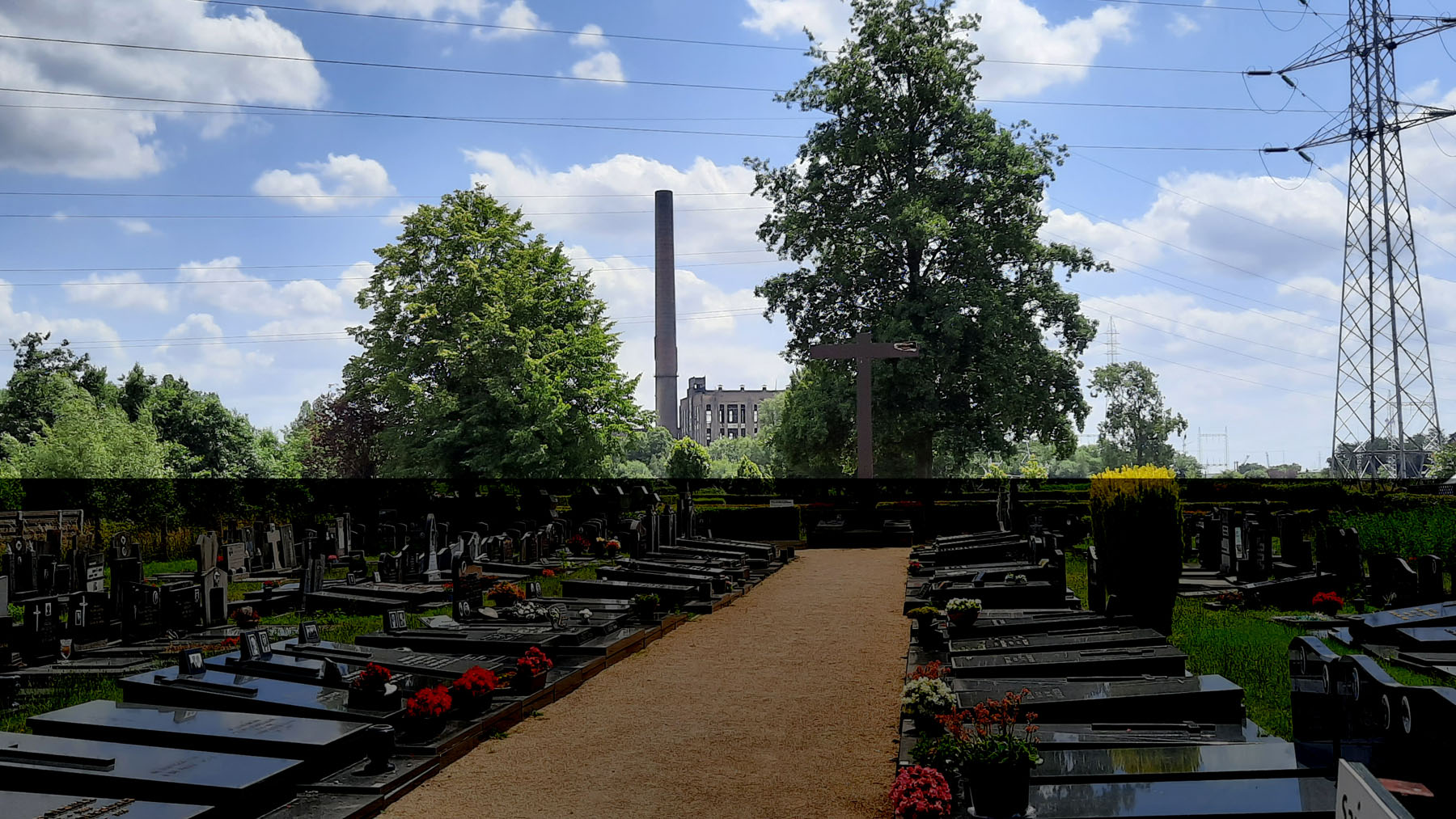 About my practice:
"'Politics is not the exercise of, or struggle for power', but instead 'consist in reconfigurating the distribution of the sensible.' The dream of a suitable political work of art is in fact the dream of disrupting the relationship between the visible, the sayable, and the thinkable without having to use the terms of a message as a vehicle. It is a dream of an art that would transmit meanings in the form of a rupture with the very logic of meaningful situations."[1]
My name is Edwin Stolk and before I went to the art academy I received military training and worked in the transport sector. This is the basis of my socially engaged artistic practice.
Culture means shared meaning in which everyone participates. I notice that this is often not self-evident. When I drop the word 'art' outside on the street I regularly feel a certain distance. Isn't this strange when everything we see is a visual experience? Therefore, I work together with anyone who is also interested in what exactly are we looking at. In that respect I provide a service to society.
Everything we see is interconnected and nothing just exists on its own. That is why it is essential to organize site specific artistic research on various topics. The current questions we are facing do not call for quick solutions, but for careful multidisciplinary insights. Therefore it is of the highest importance to engage the design of our living environment collaboratively.
Based on local history I try to connect stories and work towards a future perspective. For example, I am currently looking for people who want to help in Langerbrugge with regard to the situation of the heritage site of the former Power Plant. I work from a marginalized position with minimal resources. Therefore I am highly dependent on enthusiastic people who also find this type of research important.
With visual art we can investigate existing 'realities' and depict alternatives. It is necessary to transform the different individual perspectives towards a common goal where social questions can be centralized. 'The Sound of Coöp. Dairy De Venen 2014', for example, focused on the role and significance of industrial heritage, and this artistic process with residents and former employees exposed the social consequences of the closing of this dairy by economic scaling. A more recent example is 'The  Placing 2019' in the Brugse Poort in Ghent. Here residents have influenced the perception of the public space with the sound of birds. 'The Placing' showed us that a universal concept for streets cannot exist in a pluriform society.
Anyone can involve me in a social question. Together we can look at the possibilities for artistic research. Visual art should not be absent from the development of spatial visions made by municipalities. But knowledge is often lacking at various levels about this potential of art. That is why I am available for presentations to different audiences. This working method can lead to special insights as has been shown by 'Base camp Entre Nous 2017'. Together with the KiK Foundation, the province of Drenthe, the municipality of Westerveld, the Royal Netherlands Army from Havelte and many volunteers, a social laboratory was set up at Frederiksoord. This artistic process enabled us to test the 'participatory society'.
Would you like to collaborate, discuss a social issue or like to know more about my working method? Do not hesitate and contact me.

Kind regards,
Edwin Stolk
Photo: The Black Plinth, Langerbrugge, Belgium 2020
Collaborate? Send an email: info [at] edwinstolk.nl
[1] Jacques Rancière, Aesthetics and its Discontents, Cambridge 2009, p.24.